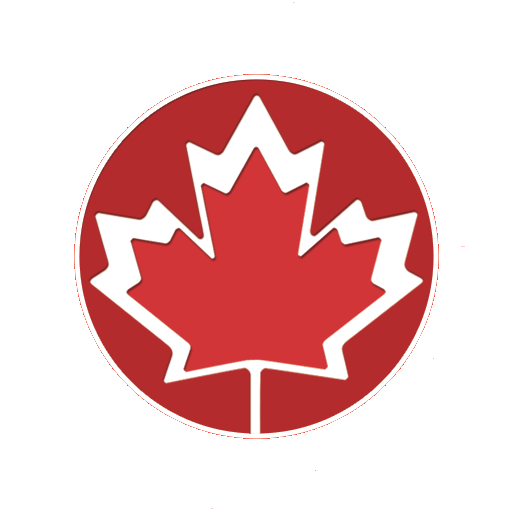 Are you an aspiring artist or graphic designer? Do you just like to draw? Well, don't forget to enter your submission into the CDN Riddle Bounty Logo contest!
Logo design for CDN Riddle Bounties, the reward is currently 750CDN!
Must feature the CDN logo worked into the design, original artwork only! Submitting others work will result in disqualification.
*Contest submissions will open on August, 31st, 2017. Submissions will close on Sept, 5th, 2017 at which time the winner will be announced*
.::. UPDATE .::.
The winning design submitted by @TechTrends in our discord server!