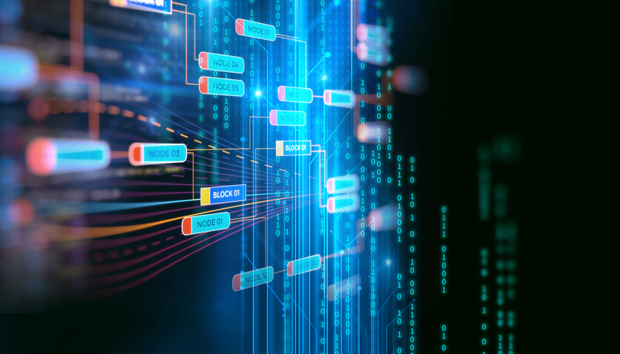 We are pleased to announce that we have added two new exchanges to our list of available exchanges!
TradeSatoshi:
https://tradesatoshi.com/
CoinsMarkets: (Services have been discontinued)
https://coinsmarkets.com/
This being said i would like to take this opportunity to mention when using CoinsMarkets be aware that 0.1 Satoshi is the lowest trade amount for that exchange. This allows smaller coins to trade on BTC as well, but this also means value amounts are displayed with 9 digits instead of 8 digits as other exchanges do.
Example:
100 Satoshi is displayed as 0.000001000 instead of 0.0000100
Please keep this in mind so when trading you do not accidentally sell coins for much less then their actual value.
Thanks to all our users for the continued support and hope to see you next time!
Canada eCoin Team