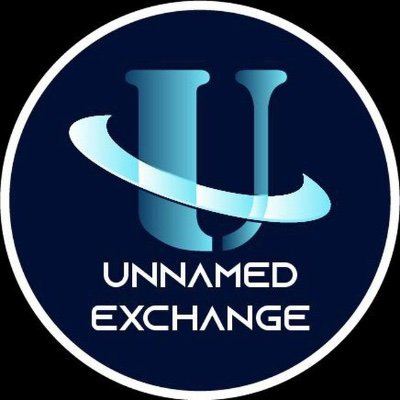 Hello Canada eCoin Community!
We hope your all having a great week so far! We got some great news to perk up your week! Thanks in part to a group fundraiser within the group EWMCI [https://ewmci.info/], to which Canada eCoin was invited to become a part of after Coinomi's mass delisting fiasco. We have secured a listing on Unnamed Exchange that is due to become active any day now.
We owe a huge thank you to the EWMCI group for helping us to secure this listing! And as usual if you have any questions or concerns please feel free to reach out to us anytime!
Unnamed Exchange: https://www.unnamed.exchange/
Unnamed Discord: https://discord.gg/uH5umBcf7q/