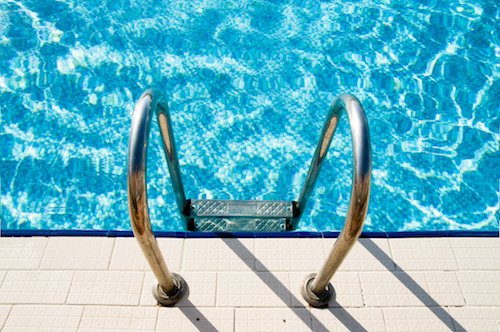 Whats up Canada eCoin?
We got some great news for you today! The amazing staff over at Evolution Pool have added Canada eCoin to the list of their supported coins! What does this mean for Canada eCoin? A better decentralization of our mining hash power, which better secures our network from the infamous 51% attack.
What does this mean for miners? A better chance for miners to receive higher payouts on a new pool and a great chance to help better secure the Canada eCoin network!
Let's show em some love!
Evolution Pool: https://mining.evo.today
Crumbz
Canada eCoin Team