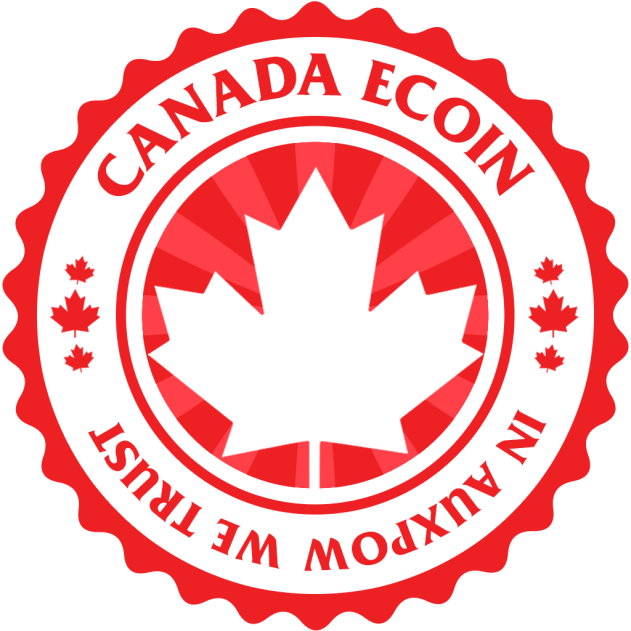 Hello fellow Canada eCoin members!
The Canada eCoin Project's 5th birthday is fast approaching and we would like to invite you to come meet up with us this year to celebrate!
This year @Estie Trixie#9922 and @whateveryousayman#8993 will be hosting CDN's birthday at their Coin Café located in Montmagny, Québec! https://www.facebook.com/coincafemontmagny/125 Ave. de la Gare, Montmagny, Québec
Thursday March 28, 2019 at 2:00pm- Canada eCoin's 5th Birthday!!- Meet and greet- Cake
Friday March 29th at 2:00pmTown hall for the formation of The Canada eCoin Community Foundation / Fondation de la communauté du Canada eCoin; All are welcome.
Saturday March 30th, 2019 at 1:00pm- Memory Competition – First and Second place prizes- Hack-a-thon – First and Second place prizes- Brainstorm – Merch and other rewards/giveaways
The Coin Café has been a great supporter of Canada eCoin as well as many other cryptocurrencies, so come on by and check them out, meet new people, win some prizes, play some games and have a blast with us! We hope to see you all there!
If you live in the Montmagny area, mark your calendar now! The Coin Café will be a physical Canada eCoin faucet during the festivities, come and get some!
With love,
Canada eCoin Staff
#CDNBash2019