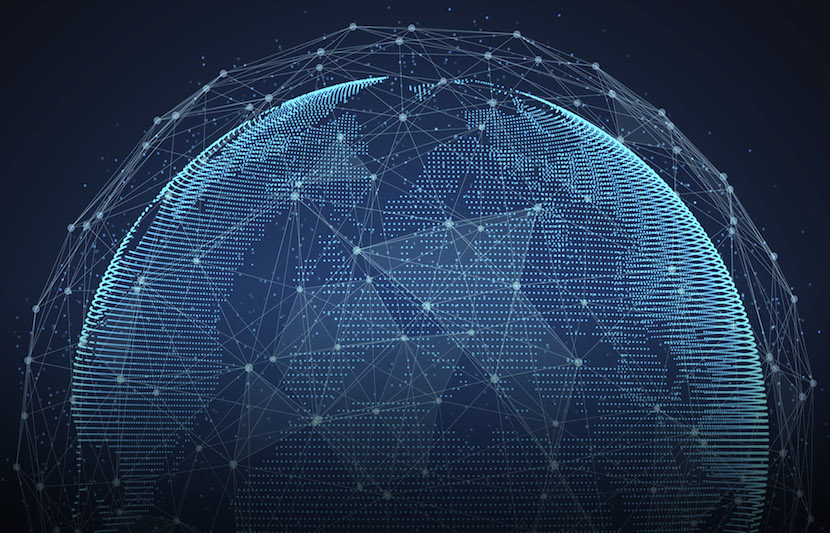 Hello fellow CDN'ers! Today we have some exciting news for the community!
Last week we received word from BitSwift (http://bitswift.tech/) they had added support for using Canada eCoin as a form of payment on their online shop!
What does this mean for the community? You will now be able to purchase products online using your Canada eCoins which is a big step forward for the community  as a whole! And one step closer towards our future goals!
Thanks to all our users for the continued support and hope to see you next time!
Canada eCoin Team