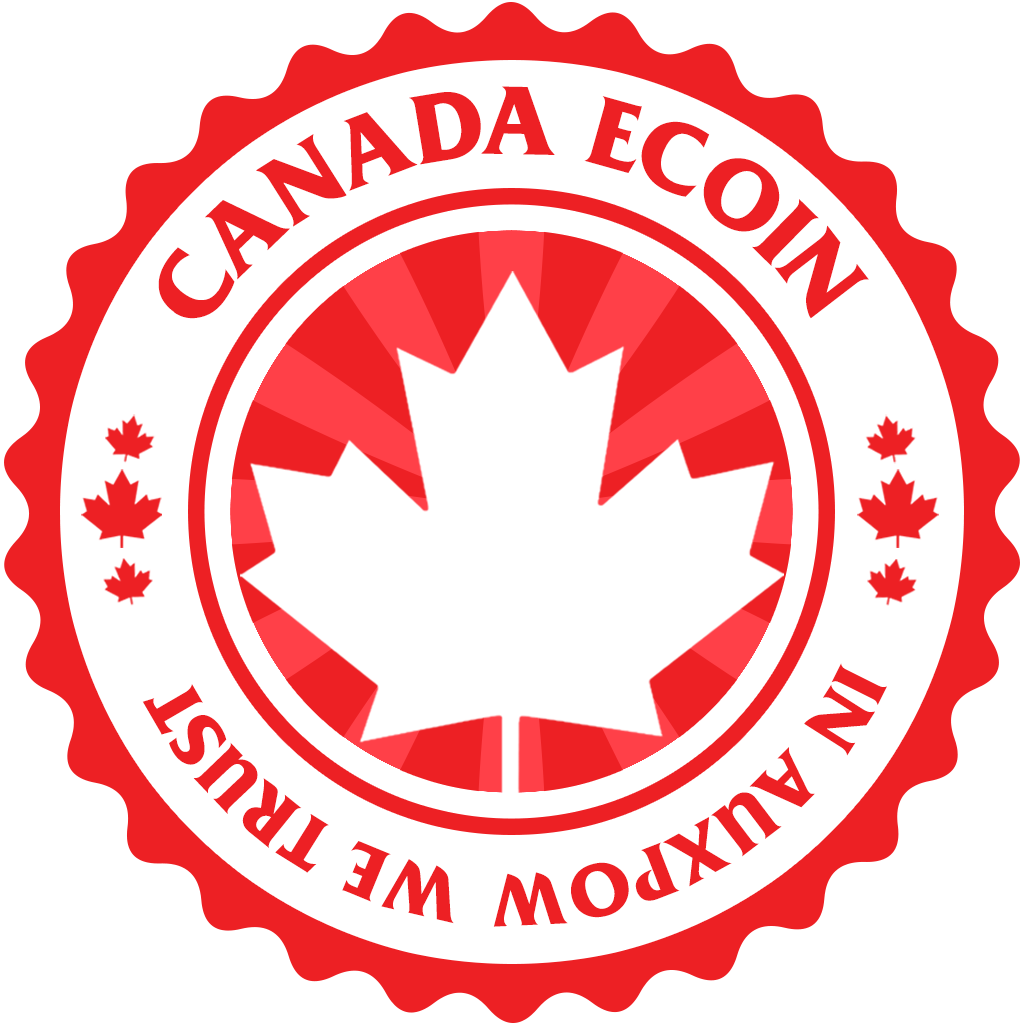 As you might be aware, Cryptopia has been disabled and they were hosting our main markets. This has affected our Coin Market Cap listing which was recently disabled.
In order to fix this, we need to find some more exchanges for CDN. If you think The Canada eCoin would be a good fit on your favourite exchange, please ask them to list us.
If you would rather we reach out to your favourite exchange, please let me or another eCoiner know, either here or in our discord channels.